Everything you need to know about newborn car transport
In all of your baby-safety research, you've probably come across two types of products: Car Capsules and Car Seats.
But what is the difference between a car capsule and a car seat, and what is going to be best for your family? Are car capsules really safe, and how do these work when used with a pram? The answer will depend on your family's needs, so it's important to understand the products, their uses and how they comply with Australian Law and expert safety advice.
Lets start with the basics.
Baby capsules, sometimes referred to as infant carriers, are rear-facing car restraints that are designed with a convenient carry handle. This allows you to move your baby from the car by carrying them with you while they are still strapped into their seat.
Imagine finally getting your little one to sleep in the car, only to have to wake them by picking them up and carrying them inside once you get to the shops, the café, or even just at home! Many parents choose to make these dreaded moments a little easier by using a capsule for the first six months or so.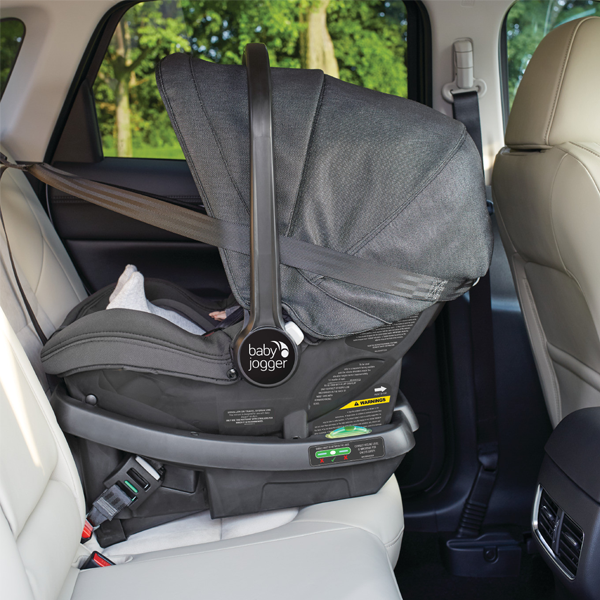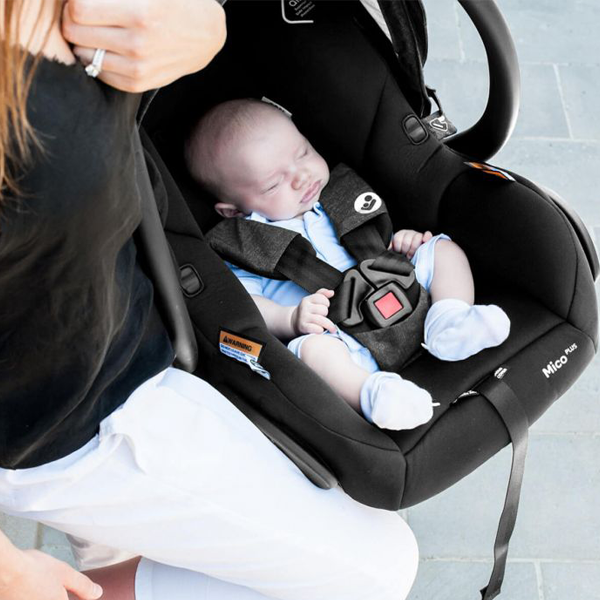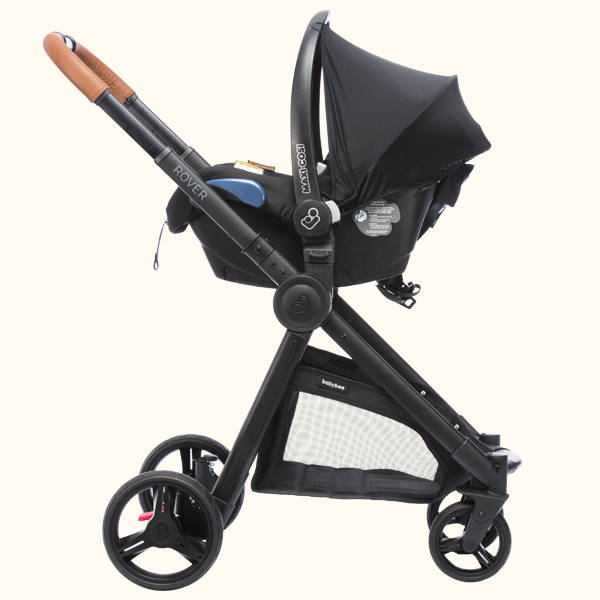 Car Capsules are rearward facing and attach to your car by fitting into a pre-installed base (that stays in your car at all times), as well as a top tether strap attached to an anchor point in your car. The tether strap is disconnected each time you take the capsule out.
Capsules can also connect to compatible prams and strollers (sometimes called travel systems) using adaptors, which can save time and effort when going about your daily routine.
Standard baby capsules are generally only used for up to 6-months, however this can vary greatly. Car seat usage is determined by height, not age or weight, and all capsules and car seats will have shoulder height markers to tell you when your baby has outgrown the restraint.
Car seats are designed to be used in the car only, so are not easily removeable from your car and do not attach to a pram. The main advantage of car seats is that they can often accommodate your baby from newborn up to 4 years, with more and more convertible car seats now able to accommodate children from newborn right up to 8 years old.
Convertible Car Seats:
Convertible car seats can be both forward and rear facing. They are suitable from newborn to child depending on the make and model, and are a good option for children who outgrew their baby capsule, or for parents who chose to not use a capsule at all.
Forward Facing Car Seats:
Forward-only facing car seats can only be used after a capsule or after a convertible car seat; they are not suitable for newborns.It's important to note that children under 6 months old must be placed in a rear-facing car seat or car capsule in accordance with Australian Law.
Once they are over 6 months, they can move from a capsule into a forward-facing seat, or the convertible seat can be turned around to be forward facing.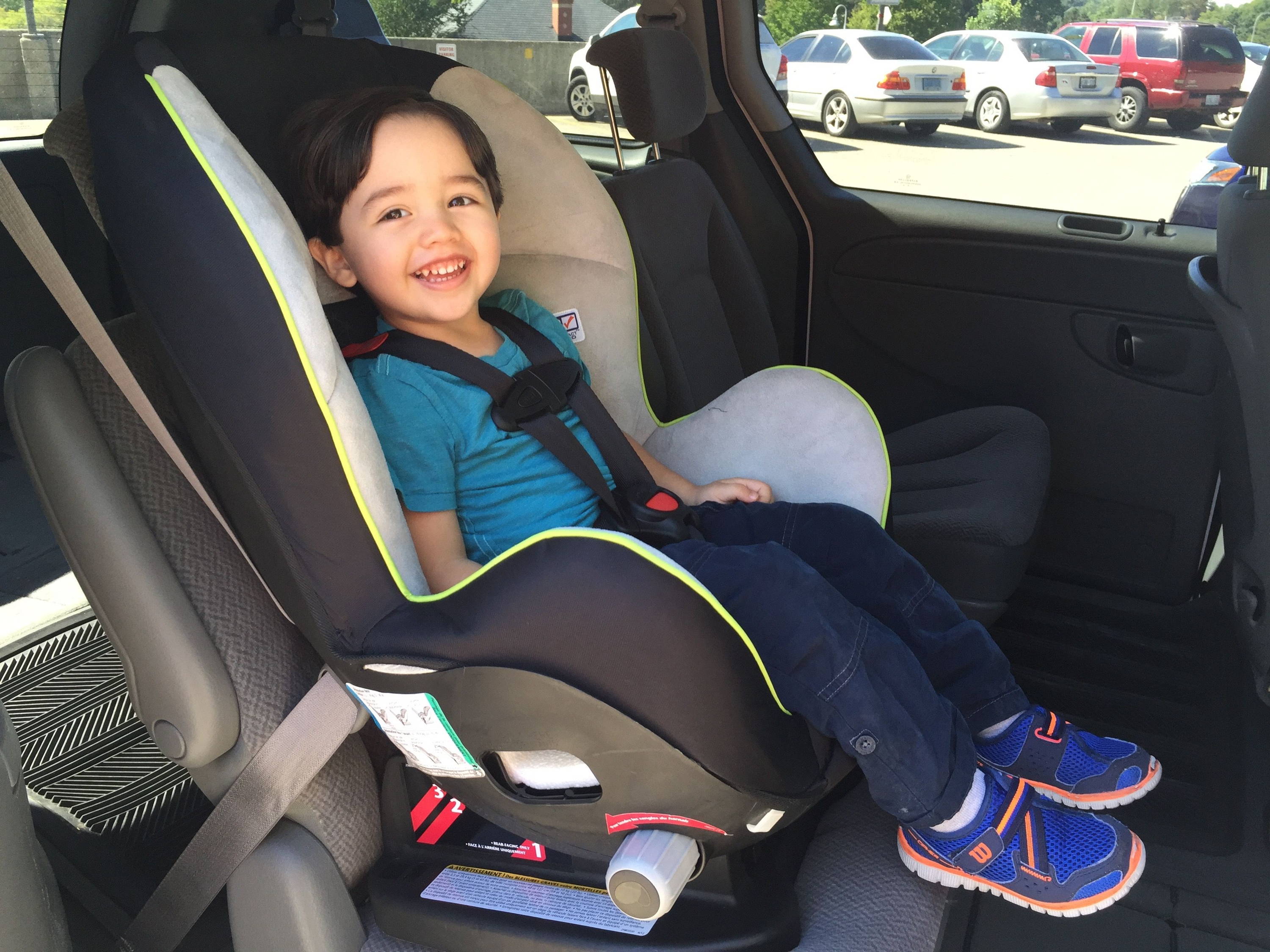 Do I really need a car capsule?
Cost is a big consideration here, taking into account that you'll need to buy a car seat once your baby has outgrown the capsule.That said, many parents find the convenience of a car capsule invaluable for the first 6 months. It really comes down to your budget and personal preference.
Many parents choose to hire a capsule for the first 6 months, before moving into to a car seat.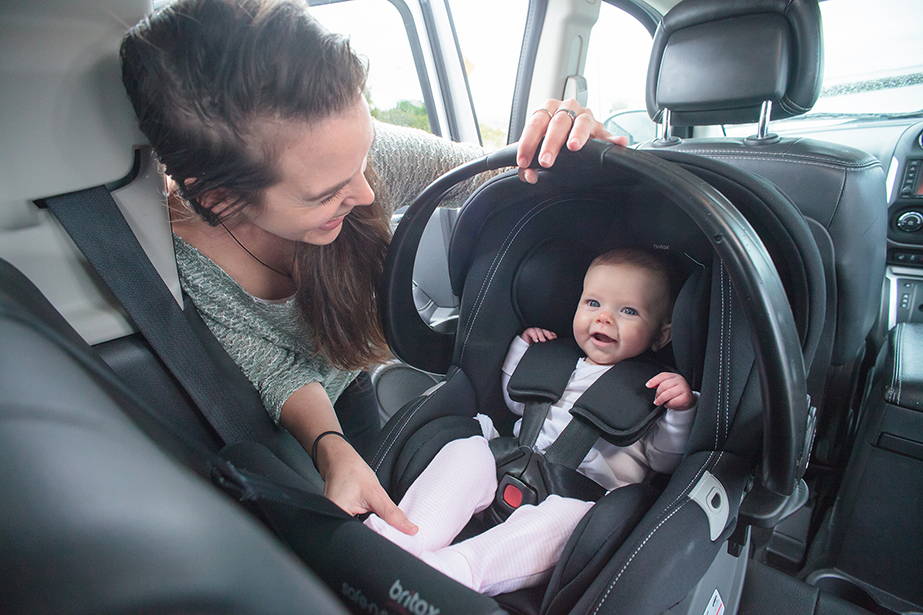 It's important to note that both car capsules and car seats are not designed to be used for long periods of time or for overnight sleeping. This is due to the curved position in which the baby will be seated, which can reduce the amount oxygen inhaled if their head falls forward.
Red Nose provide more information on car capsule safety in this article.

Product Safety Australia have also published a very informative guide about children's car restraints.
Babybee sells the Maxi Cosi Mico Plus car capsules which are compatible for use with our DUO & ROVER models. You can check out this leading car capsule here.
In addition to selling car capsules separately, Babybee also offers pram and capsule bundles allowing you to configure your 3-in-1 travel system and purchase your pram, car capsule and capsule adaptors all in one discounted bundle.
All Babybee prams are compatible with leading car capsules including the Maxi Cosi Car Capsules, with easy to use adaptors. For more information on which capsules are compatible with the Babybee range, visit our capsule compatibility page here.
To see all of this in action, watch our easy to understand video on everything you need to know about car capsules.