What you need to know about overnight sleeping and pram bassinets
One of the most frequently asked questions we receive is whether or not Babybee pram bassinets are suited to overnight sleeping.
The short answer - no.
The long answer - no pram bassinet in Australia is approved for overnight sleeping. Here's why.
Australian Bassinet Safety Standards
There is currently no Australian Standard for bassinets of any kind which means that they are available in a variety of materials, sizes, and shapes, with no predetermined guidelines for safe sleeping features.
According to Red Nose Safe Sleeping recommendations, "It may have been suggested by family and friends that you sleep baby in a bassinet in the first couple of months, before baby becomes active and starts to roll, for some sleep times. As there is no Australian Standard for bassinets, we are careful to keep up to date with reports of accidents associated with their use. To date, the most frequent accidents associated with bassinet use are falls and suffocation hazards."
When it comes to the topic of pram bassinets, as the bassinet is considered part of the pram itself it falls under the Australian and New Zealand standard 'Prams and strollers—safety requirements' AS/NZS 2088:2000. Compliance of this standard requires a warning label on all prams stating "DO NOT LEAVE CHILDREN UNATTENDED". Similarly Red Nose states, "Never leave your baby unattended in a pram or stroller. It is not a substitute for a cot."
With no safety standards for overnight sleeping in bassinets - regardless of whether the bassinet is sold on its own or as part of a pram - it should be clear cut that NO bassinet in Australia is suited or approved for overnight sleeping. Some companies will state compliance with an international standard; however, we have been advised by industry experts (Red Nose and IMPAA) that they would never approve a pram bassinet as a safe sleeping environment. It is for this reason that we encourage regular monitoring of your baby even when napping in a bassinet for brief periods of time.
Why Pram Bassinets Differ To Regular Bassinets
If you needed more reason to not use a pram bassinet for overnight sleeping, there are several key features found in pram bassinets that differ to standalone bassinets which make these products even more dangerous for overnight sleeping.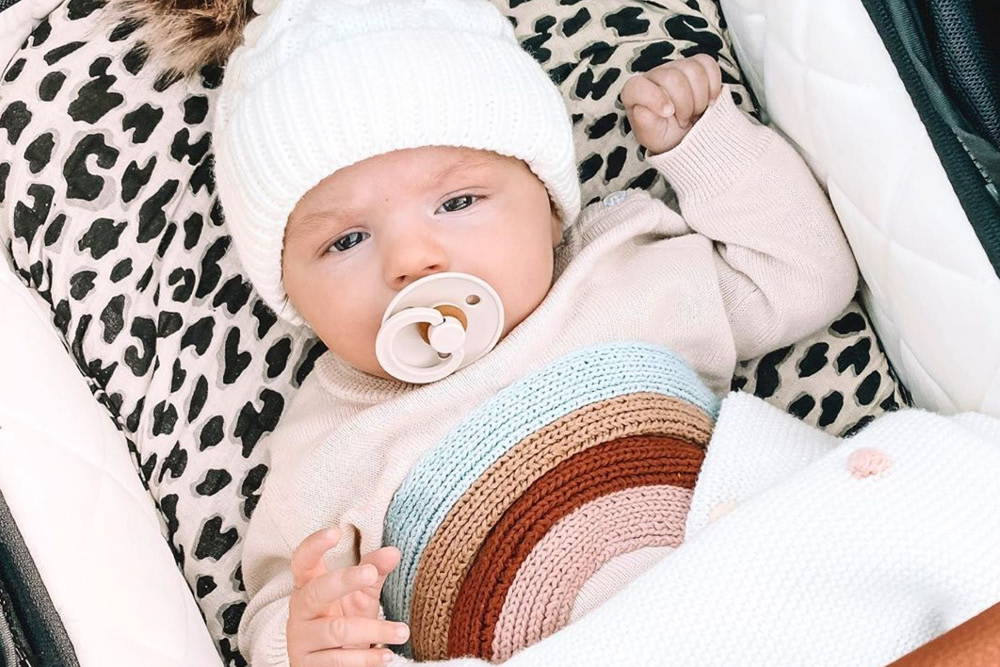 Pram bassinets are much narrower than a sleeping bassinet, meaning less room for baby to safety sleep. Even with mesh sides that are breathable, when a baby's nose presses up against the mesh it can block their nose, causing suffocation risk. As babies breathe almost exclusively through their noses until at least 4 months of age, ensuring they have enough space to sleep is essential.
Sleep Easy Knowing Your Baby Is Safely Sleeping
Whilst we at Babybee would LOVE to tell you that our products can do everything and anything you would like them to, we believe that the safety of your baby whilst in a pram is the most important thing! And it is for this reason that we will never advise any customer to leave their baby in our pram bassinet unattended for long periods of time.
For expert advice on optional sleeping arrangements for babies, be sure to check out the Red Nose Safe Sleeping Environment page or download the ACCC Product Safety brochure, Keeping Baby Safe: A Guide To Infant And Nursery Products.