What to look for in a pram, a Dad's point of view
After scrolling through the various social apps to find information on how men approach pram shopping, it became apparent to us the distinct lack of dads giving advice to other dads!
We reached out to some Babybee dad's to get their opinion on what you should be keeping top of mind when hunting for the perfect set of wheels for your family.
---
@among.my.wildflowers hubby shared his favourite features of the ROVER.
"From a busy dad of 2's point of view, the ROVER is easy to assemble (took literally 2 minutes) is extremely lightweight and is an easily manoeuvrable, a one-handed 'move about town kind of pram'. everything is one touch, which is great for a dad that doesn't listen to instructions!"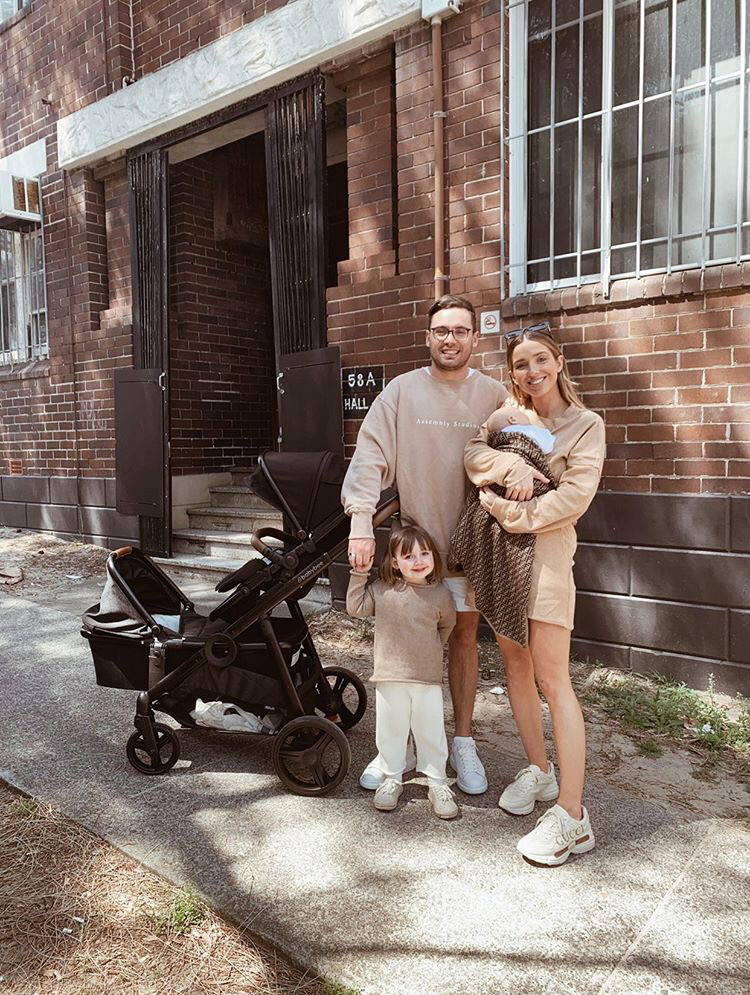 @meetthestruthers hubby Byron, shared his favourite features of the DUO.
"As a growing family that is always out and about, it's most important to us to have a practical pram that folds up easily and that makes our outings as smooth as possible, fitting in the boot with the bikes, the scooters, the picnic rig and the beach toys! "
---
Anthony, (the other half of @mamma_and_edison) said that he loves that the Rover comes with frees accessories especially the cup holders (otherwise known as bottle holders) in the handlebar bag!
He also loves that he can clip the capsules straight from the car into the pram, but most of all he loves how well the pram handles off paths, on grass and gravel.