Pram Friendly Cafe's in Melbourne
Pram friendly cafes in your local area
You know the drill, your precious bundle rises bright and early, craving the sweet, sweet taste of their favourite brew, (A cappachino of the baby variety, obvi). So, as the great mother that you are, a call is placed to your mates who also have little chino fans and the arrangement is made to stroll down to the local strip.
With bub riding hot in the stroller, you waltz in, see the pals and go to pull up at the table (most likely accidentally knocking the old lady with the grouchy face's chair leg slightly) and then it happens, the snippy look from the waitress because you and the gals didn't park your prams far enough in. We have all been there and quite frankly, it sucks.
To avoid these situations, we have hunted down our top 6 pram friendly cafes in your local city:
f you are on the hunt for a place to enjoy some fresh air, a latte and to let your little one let their hair down and go wild after enjoying their chino, then look no further than the Foodrinkery!
This inviting spot offers a spacious outdoor seating area for you to bask in the sun, whilst bub is running wild in the colourful play area!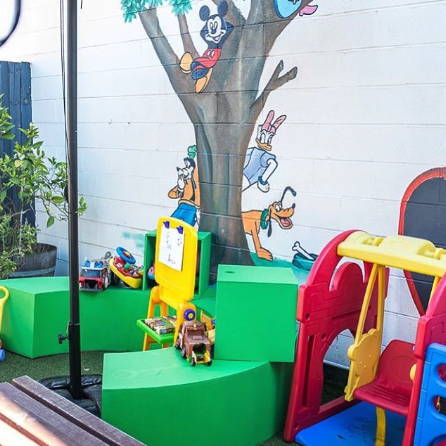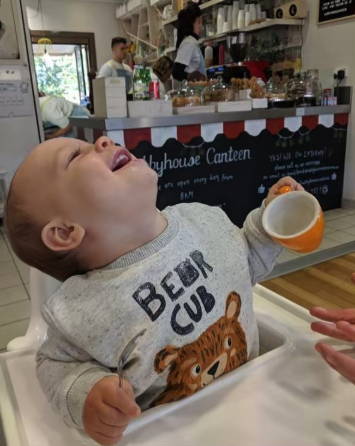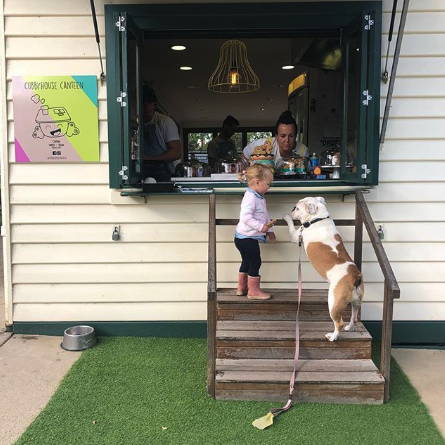 If your little one is going through the 'I'm a big girl" phase, nothing will get them feeling more like a big girl, than cruising up the stairs to the canteen window at Cubbyhouse Canteen to order their very own baby chino!
This uber kid friendly cafe offers not only above average brews, it also has thought about the mama's of Melbourne and their little chino fans!
Miss Marmalade / Brunswick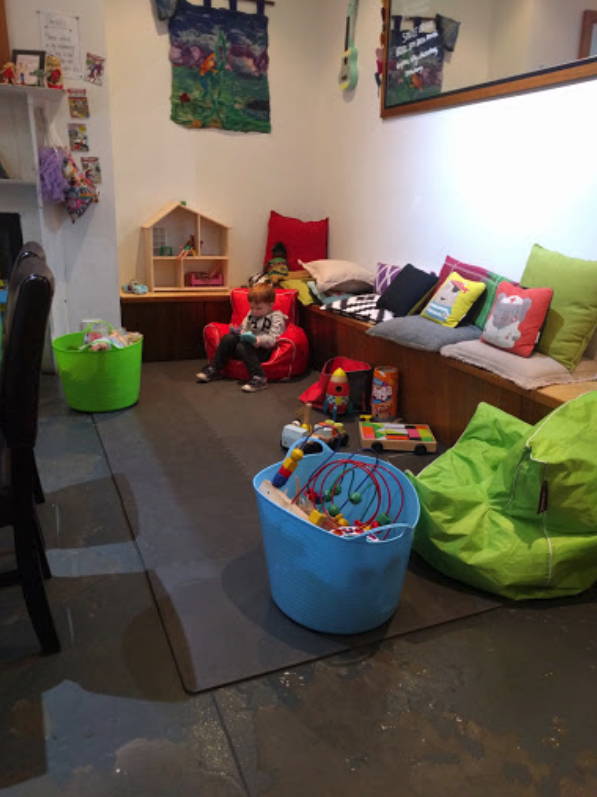 If you are on the hunt for your year round regular (say that 4 times in row), Miss Marmalade may just be for you! This thoughtful and inviting little spot offers a kids space at the rear of the cafe which can be enjoyed throughout the Melbourne seasons!
Conveniently positioned at 126 Union St, Brunswick
Good Times Milk bar / Bentliegh
Isn't is a delight when a trendy cafe opens up in Melbourne and it's super kid friendly/offers plenty of space to park the pram!
Good Times Milkbar isn't only insta worthy and a place to fill your belly with delicious fuel and brews, it also caters for your little chino fans!
Nature Boy Cafe / Murrumbeena
Do you remember the types of scenarios you would dream up in your cubby house? One day it could be your family home, the next it was your shop where you could sell mud cakes to you imaginary mates or, if you were so lucky, a willing sibling!
This warm and inviting spot not only offers delicious chino's, but a cubby (equipped with cars) for your little ones to let their imagination run wild whilst you sip on your favourite brew with pals or even catch up on an email or two!.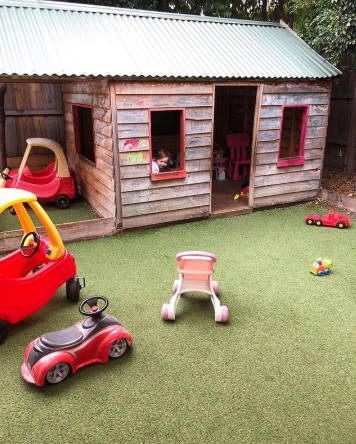 Brighton Schoolhouse / Brighton
When a café spot has school in the title, you know it's going to be a great baby chino spot, right?
In addition to offering a scrumptious seasonal menu for you and your mama pals to enjoy, this huge café also offers plenty of pram parks, a chalkboard for your little one to let their creativity run wild or a dynamic outdoor play area, if they are more of the active type!
Conveniently located in Church St Brighton.