Looking to Afterpay or ZipPay your pram? Follow this handy guide to decide which instalment plan is right for you
Buy now, pay later schemes have existed well before most of us were born. But no layby, interest free finance or credit card program has garnered more popularity and rapid uptake as Afterpay and ZipPay programs. The benefits of these finance options are clear: you can pay off your purchase (big or small) over multiple instalments that suit you, at no extra cost. But which instalment plan is best for buying those essential baby items? Read on to find out whether Afterpay or ZipPay is best when purchasing a pram!
POPULARITY
Most consumers would know of Afterpay, who kicked off the new generation of lay-by in 2015. ZipPay followed suit later in the year, and whilst Afterpay is the most popular of the two, ZipPay is growing at a faster rate. Whilst consumers are using Afterpay in droves, more and more businesses are opting to offer ZipPay only as the platform offers cheaper transaction costs and commissions on sales.
When purchasing a pram, both bricks and mortar stores and online-only pram retailers including Babybee offer both Afterpay and ZipPay options.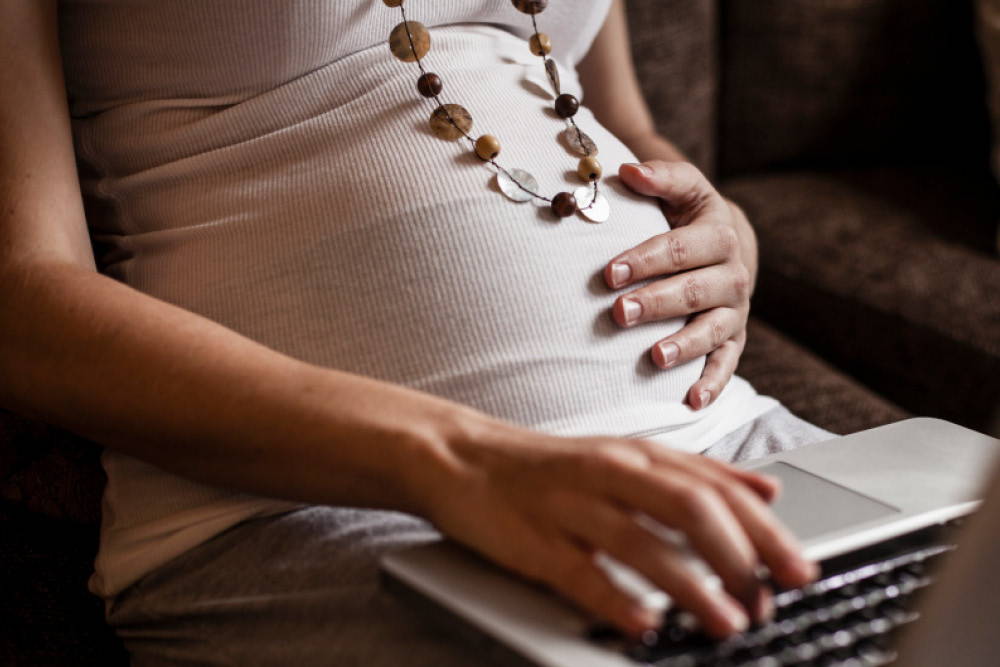 EASE OF USE
One of the biggest factors contributing towards the rapid uptake in Afterpay & ZipPay is its hassle free registration process. Creating an account is as simple as linking a valid email address and a debit or credit card to your account, granted you are 18 years or over. ZipPay also offers the ability to link your account straight to your bank account, and using your Paypal account rather than an email address.
ZipPay, like any lay-by or finance scheme requires credit checks before offering credit. Afterpay has zero eligibility criteria, meaning your poor credit history or less-than-desirable income will not impact your ability to take out an Afterpay loan. Whilst this is great for those who perhaps have fallen on hard times in the past, caution should be taken as you may not be able to determine if you will be able to afford the repayments on your pram.
LIMITS
Both Afterpay & ZipPay offer relatively small credit limits in comparison to interest free loans and other buy now, pay later schemes. The Afterpay limit is $1500 AUD, which is slightly larger than the $1000 AUD ZipPay limit.
This limit is certainly a determining factor for purchasing your pram if your pram of choice is over $1000. Rest assured, there are plenty of high-quality prams that fall below this $1000 price tag, meaning you should still be able to utilise either of these finance options!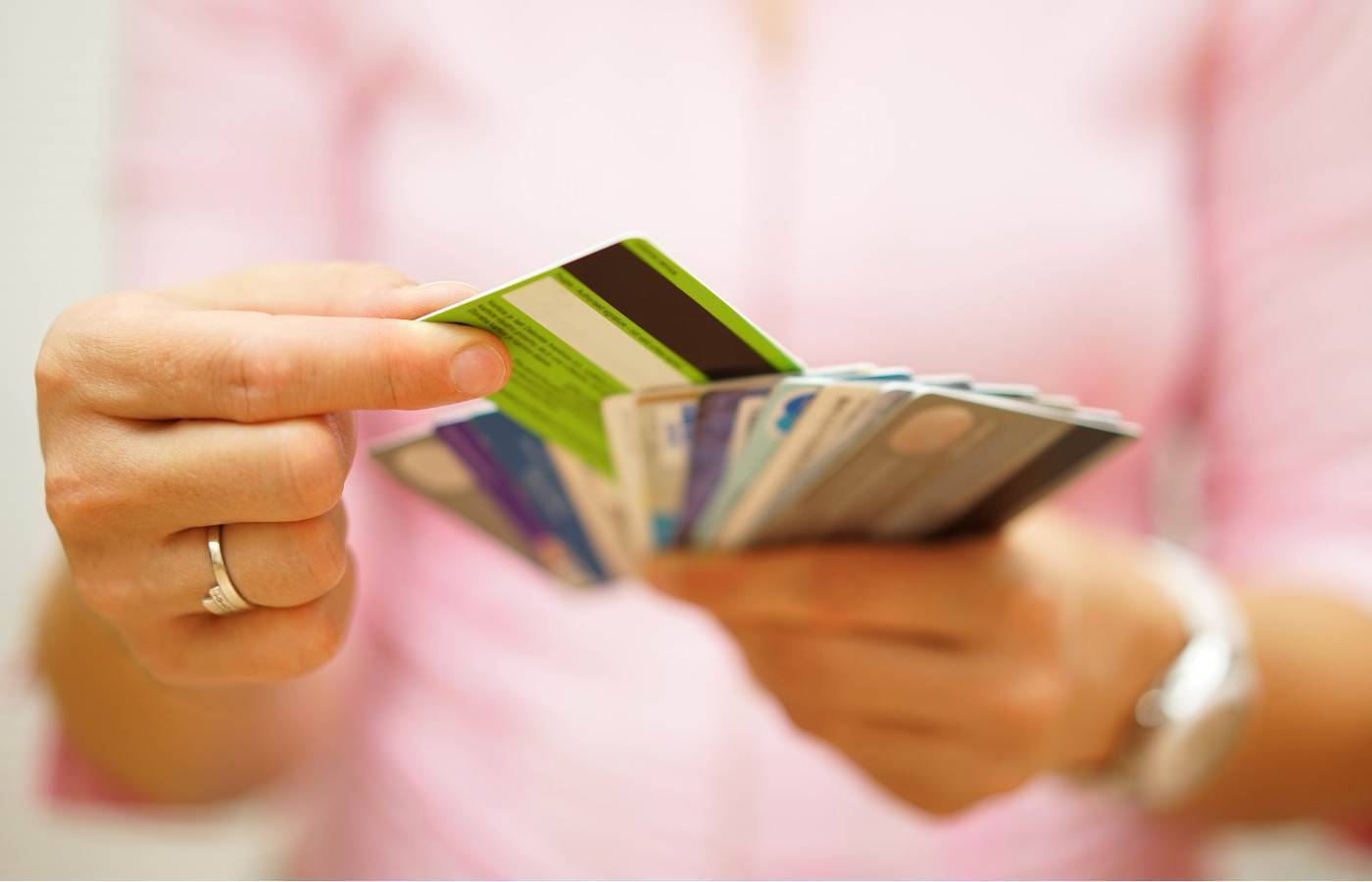 FLEXIBILITY
Another key difference between ZipPay and Afterpay is the flexibility offered on your repayments schedule. Afterpay offers fixed repayments only, with all customers and purchases locked in to repaying the pram in four equal payments every two weeks. You can of course pay off your loan ahead of schedule, but you cannot miss any of the repayment dates without incurring fees.
ZipPay offers far greater flexibility when it comes to your repayments schedule, giving you the option to pay your loan off weekly, fortnightly or monthly for as long as you desire. Unlike Afterpay, ZipPay has a minimum payment of $40 per month, something of insignificance when purchasing a pram, but may be a deterrent if you intent on utilising ZipPay for smaller purchases. In addition to this minimum monthly spend, ZipPay charges a monthly fee of $6 after 60 days, which is easily avoided by paying off your purchase in full by the end of your statement month.
So, on the surface ZipPay has more flexibility in how you pay back your pram loan, but more red tape too. Now let's look at the final and most important factor for choosing a payment plan for you - fees.
FEES
You know the old saying, "if it sounds to good to be true, it probably is?" - this statement certainty does not apply for AfterPay or ZipPay loans which offer relatively fair late fees for failing to meet your repayment schedule. Please be aware that whilst both these loans have a capped late-fee limit, defaulting on repayments will negatively impact your credit score, meaning taking out car loans, signing up for a phone plan or purchasing a home may not be possible if you have defaulted on these loans.
If you default on an Afterpay repayment, you will cop an instant $10 late fee and a further $7 if not paid within 7 days. Afterpay caps their late fees after this initial charge, so that the most you will pay in late fees are $10 for items under $40, 25% of the order value for items between $40-$272, and a maximum of $68 on any purchase over $272. Therefore, if you purchase a Babybee Rover 2019 Stroller & Bassinet Bundle from Babybee on Afterpay and miss your repayments for a month, you will pay $38 in late fees in that month. Failure to repay your loan in another 6 weeks time will leave you paying no more than $68 in late fees.
ZipPay's repayment terms a slightly easier to navigate. You pay $6 for every month you have an account with money owing, and an additional $5 if no payments are made for 21 days. Failure to repay your loan within the interest free period (how long you originally scheduled your repayments for), results in being charged 19.99% interest on the amount remaining on your loan (per annum). So, if you're paying off the Babybee Rover 2019 Stroller & Bassinet Bundle from Babybee on a three month contract of $284 monthly repayments and default on the last repayment, you'll have to pay an additional $57 in interest on top of your $6 account fee and $5 fee every 21 days of no payment.
THE FINAL WORD
Both Afterpay and ZipPay offer parents-to-be an easy way to better manage their finances and purchase their dream pram. If you are looking for finance without a credit check and can manage to repay the cost of your pram in fortnightly instalments over two months, Afterpay is your best bet. However, if you're looking for greater flexibility around repayments schedule and loan length, ZipPay is the way for you!