Ask Babybee: What's the difference between a pram, a stroller and a travel system?
With so many terms out there on the marketplace (not to mention different countries adopting different names for the same thing), it's understandable that many people struggle to differentiate between a pram, a stroller and a travel system. And considering there are thousands of searches each month for "pram vs stroller", you are NOT alone in wanting to understand the difference!
So lets break down the basics and differentiate between a pram, a stroller, and a travel system.
Please note: this applies for Australia ONLY. Whilst countries in Europe will use the term a pram or pushchair, North America will only refer to this as a stroller (which can cause an extra layer of confusion).
What is a pram?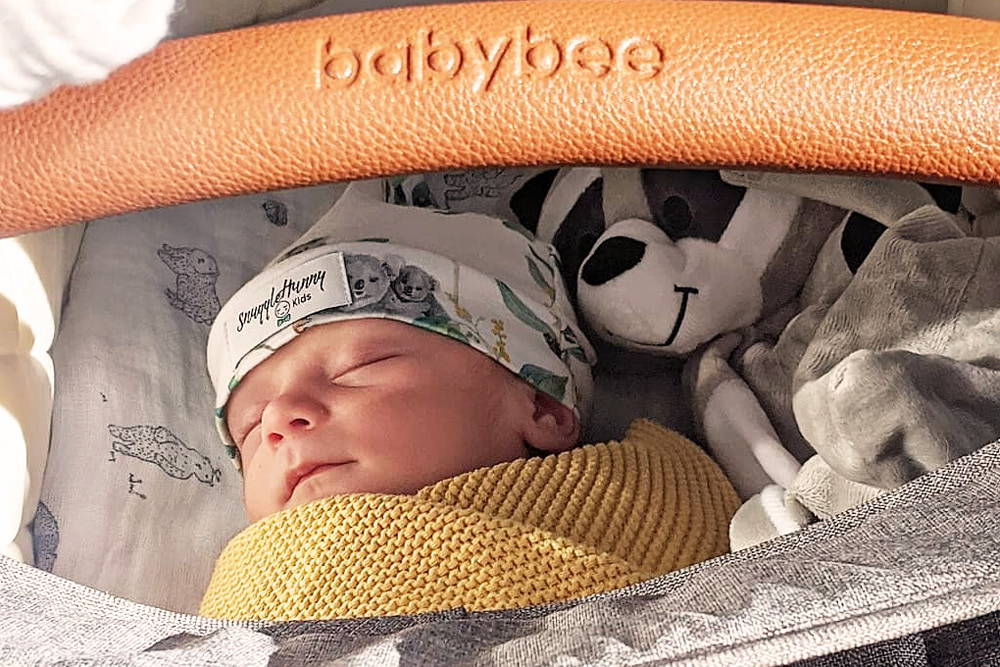 A pram is the term generally used to describe a stroller model which incorporates a bassinet, allowing your newborn baby to lie flat on its back (in line with expert advice). You'll be hard-pressed these days to find a pram which doesn't allow for a stroller seat to be swapped for the bassinet, so a pram really is simply a stroller that has a bassinet or a newborn insert which acts like a bassinet.
What is a stroller?
As you've probably guessed, a stroller is generally a model which allows for an upright seat only, rather than allowing for a bassinet. As most overseas countries do not use the term pram, you may see some brands here referring to their product as a stroller despite the product coming with a bassinet (further adding to the general confusion).
What is a travel system?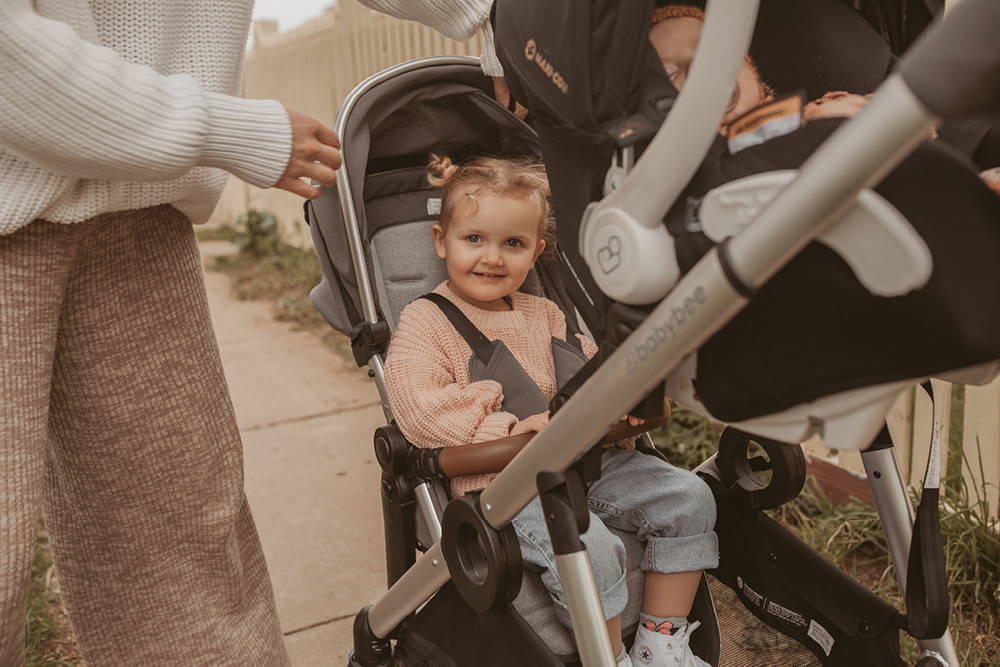 A travel system is the term used when your pram or stroller has adaptors that allow for a car capsule to be placed in the stroller frame. This means you can easily transport bubs from the car to the stroller without having to wake them up to move them out of the car capsule and into a bassinet.
The key advantages of each
As experts recommend your baby lies completely flat until they can support their own heads, a pram is the best option for parents with a newborn child. Once your bub is big enough, you simply swap the bassinet for the stroller seat. Most prams will be suited for use until your bub is a full blown toddler, but always check the specifications of each manufacturer so you can compare seat sizes.
(On the topic of seat size, did you know that Babybee has one of the biggest seat sizes on the market across all of their three prams? Learn more here!)
Strollers tend to be the best option for those looking for more compact, lightweight solutions. Umbrella strollers for example are incredibly cheap and perfect to throw in a car and use if you're going out to brunch with a friend and bubs. As mentioned earlier, some manufacturers will refer to their pram as a stroller, meaning there are plenty of high end strollers on the market that come with bassinets or newborn inserts.
Travel systems are advantageous to parents who have a car capsule and are looking for a seamless way to transport bubs in and out of a car. Please note that it is not recommended to leave your baby in a car capsule for prolonged periods of time, so if you intend on taking bubs out for a long walk a bassinet will be best advised.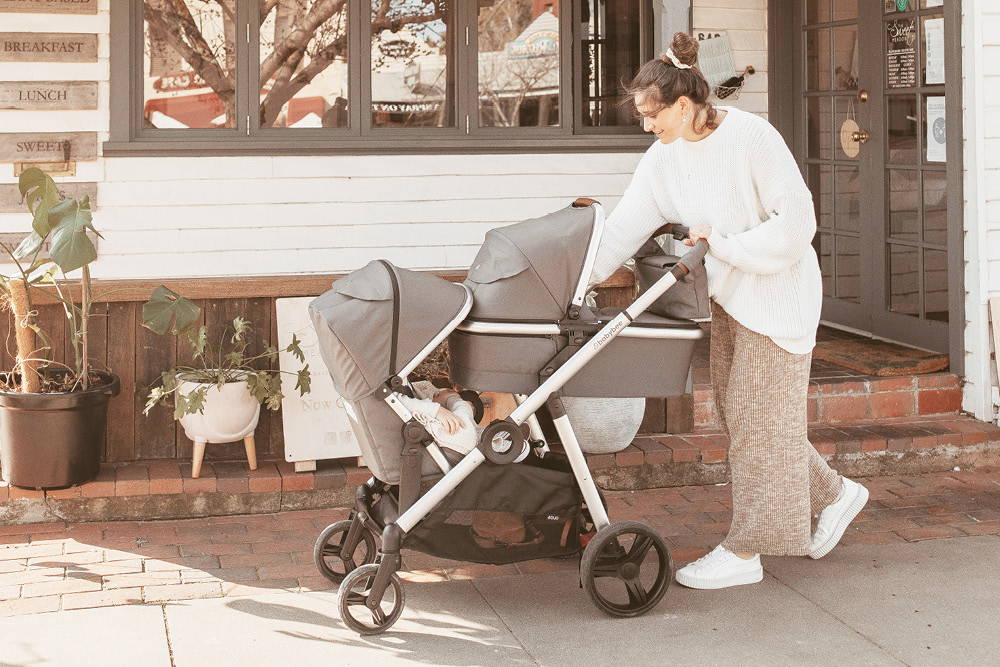 The difference is in the detail
Whilst a pram, a stroller and a travel system can all be terms for the same thing, each type and each manufacturer will have their own unique features. It is likely to be the biggest investment you will make for your baby, so make sure you do your due-diligence and research, research, research!
If you're just starting your pram buying journey, be sure to check out our ultimate pram buying guide.